Rideshare costs add up fast. Give your customers a more convenient on-demand experience in-house.
Quickride is an easy-to-use shuttle and concierge management platform that streamlines your service customers' transportation needs and reduces stress on service operations while cutting customer wait time at your dealership.
Take Control of Your Costs and Customer Experience.
Bring Back the Shuttle.
Are ridesharing wait times and prices impacting your dealership? Quickride manages all interactions with vehicles, customers, and drivers so your Service Advisors can stay focused on what's important - customers!

Keep Them Coming Back
Customers who use a Quickride-powered shuttle are more likely to repeat their business. Customers who leave the dealership also rate their service 20% higher and spend more on their repairs than those who wait in the lounge.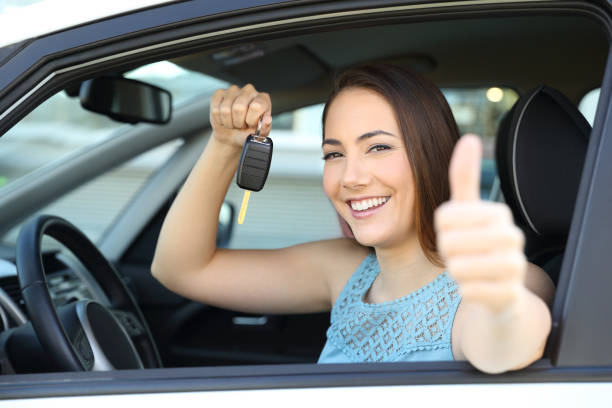 Reduce Wait Times
Create, schedule and manage shuttles. Shuttle riders will know exactly where and when to meet the driver. No more missed shuttles.
Efficient Drivers
Quickride's route optimization technology ensures your drivers take the quickest and most efficient routes with turn by turn directions.
Save Money
An in-house shuttle saves you more. Take advantage of warranty ride manufacturer rebates. Sync RO's and warranty repairs.
Stay In Command
With the Quickride Command Center, track where shuttles are at and at what time they will reach their destination.